416 - Oh my God, they killed Apache! You bastards!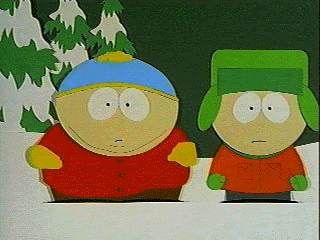 Dude. That sucks!
Please report this error to the webmaster, including how you observed this error, what bonehead thing it was that you did to make this happen, and why the Hell you're checking this page in the first place.
Click here or refresh the page for another random Hosed message.